10 Highly-Anticipated Movies in 2017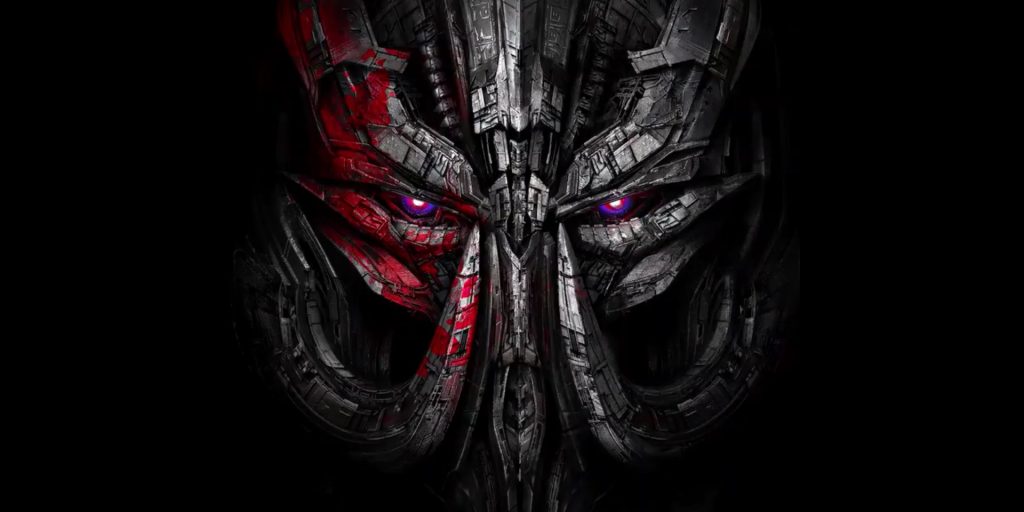 If there is one thing that we know about 2017, it would be the fact that it is going to be an exciting time for moviegoers. As early as now, many can no longer wait to see on the big screen some of their favorite artists play different roles. Here are some of the movies that you should watch out for:
Resident Evil: The Final Chapter:
This sci-fi horror will mark the return of Milla Jovovich after Resident Evil: Retribution with more than $1 billion gross from showings all over the globe. This is one of the best movies that will open 2017 with a bang.
The Lego Batman Movie:
Kids and kids at heart will surely watch out for this follow-up after the success of The Lego Movie. This will bring the legendary Cape Crusader in an adventure along with other exciting characters.
Fifty Shades Darker:
If you are looking for movies with sizzling theme, this will make you excited. It will continue the adventures of Anastasia Steele and Christian Grey in yet to be another steamy installation of the film.
Beauty and the Beast:
This is another bid of Disney to turn their animated films into live-action, one trend that has been apparent in Hollywood in recent years. The mere fact that it stars Emma Watson is more than enough to be hyped!
Power Rangers:
This is one of the movies in 2017 that will excite those who grew up watching the adventures of the Mighty Morphin Power Rangers. Compared to the series, however, it is more emotional.
Fast 8:
Even after the death of Paul Walker, this popular franchise is not set to close its doors yet. Gathering more than $4 billion in sales all over the globe, we are almost sure that this is going to be a big hit!
Pirates of the Caribbean:
Dead Men Tell No Tales: The iconic Jack Sparrow will be soon back on the big screen. This film will recount his struggles as he tries to be saved from his nemesis, Captain Salazar.
Wonder Woman:
Gal Gadot is finally having a movie of her own after first appearing in Batman v Superman: Dawn of Justice. Her oozing sexiness is one thing that makes us excited for this soon-to-be Hollywood blockbuster.
World War Z 2:
This action-thriller that tells the story of a zombie breakout is another movie that we all cannot wait to see. It still stars Brad Pitt, but not much detail has been released by the director.
Transformers: The Last Knight:
The list of the best movies in 2017 will not be complete without mentioning this. Michael Bay is sure to make viewers fall in love again with this franchise, especially with the return of Mark Wahlberg.
Indeed, 2017 is going to be an exciting year in movies!
Comments
comments