15 Ways To Be A Happier And Healthier Version Of Yourself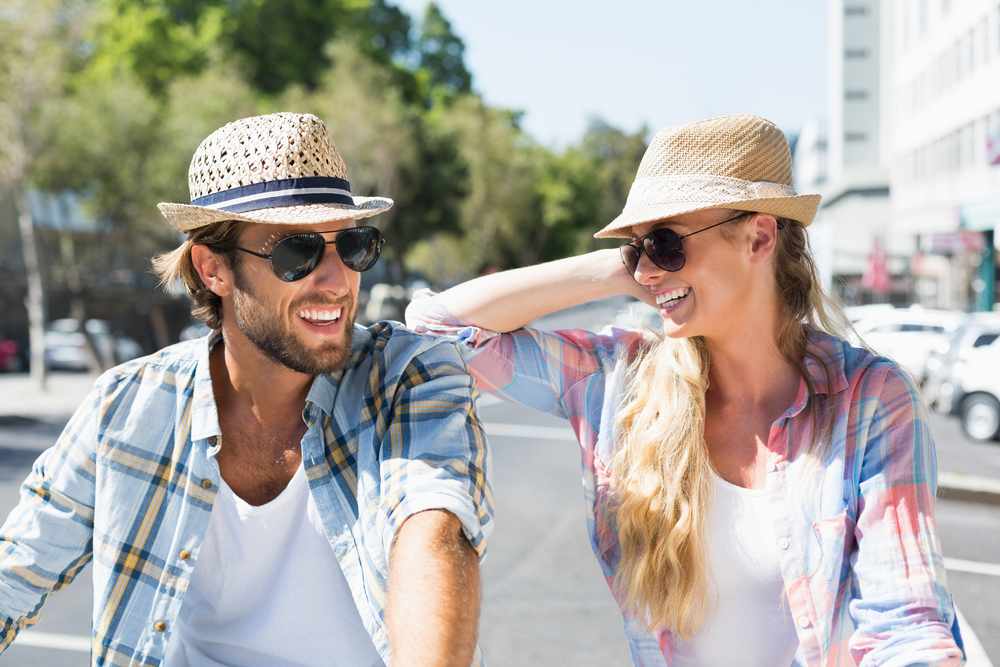 Through all the grind that you face everyday, we all have the notion yourself that speaks of a healthier lifestyle that we can adopt. We don't pay attention to that voice. After all, that email that was supposed to go a couple of minutes ago is more important. Of curse, it is essential to focus on your work. But it is also vital to pay attention to yourself.
After all, at the end of the day, you are the one completing those tasks.
Here are 25 ways you can better yourself.
Wake up earlier
This gives you time to prepare yourself. Even waking up half-hour earlier gives you time to mentally focus.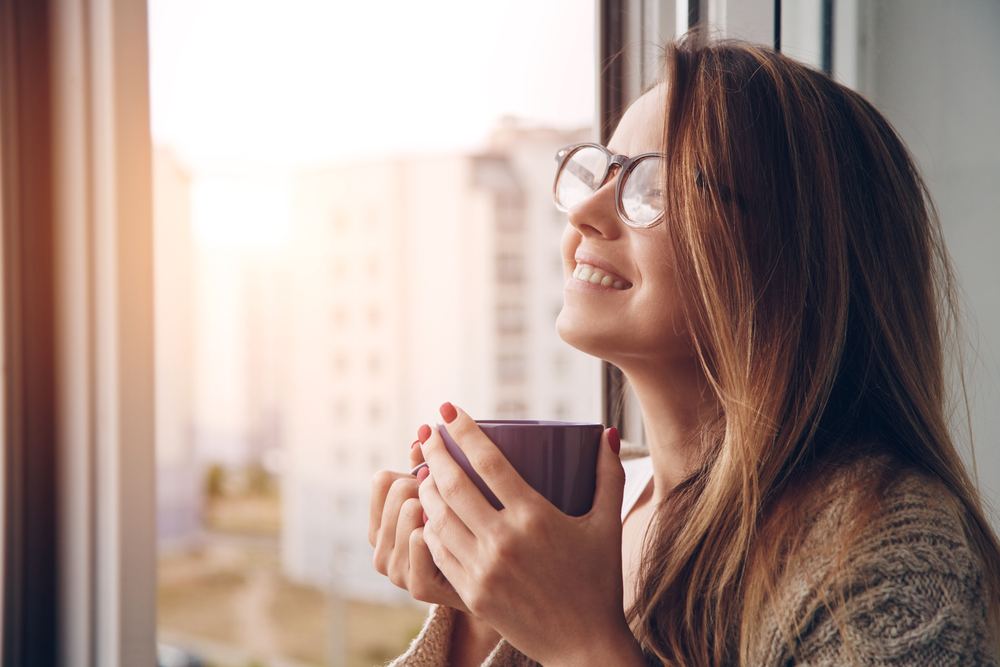 Try something new regularly
Enjoy an adventure or two. But if you can't, you don't really have to indulge in an expensive activity. If you haven't taken long walks outside while listening to your favourite tunes, do so. Or try a new cuisine. Anything simple.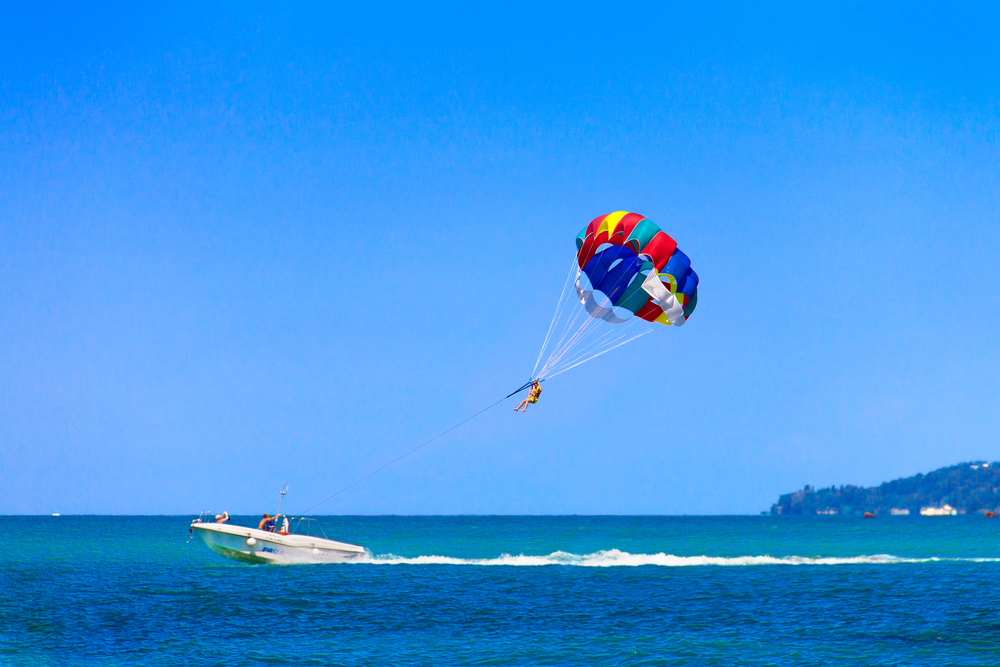 Practice yoga
You can find a lot of beginner tutorials on YouTube and some of them don't take longer than 15 minutes.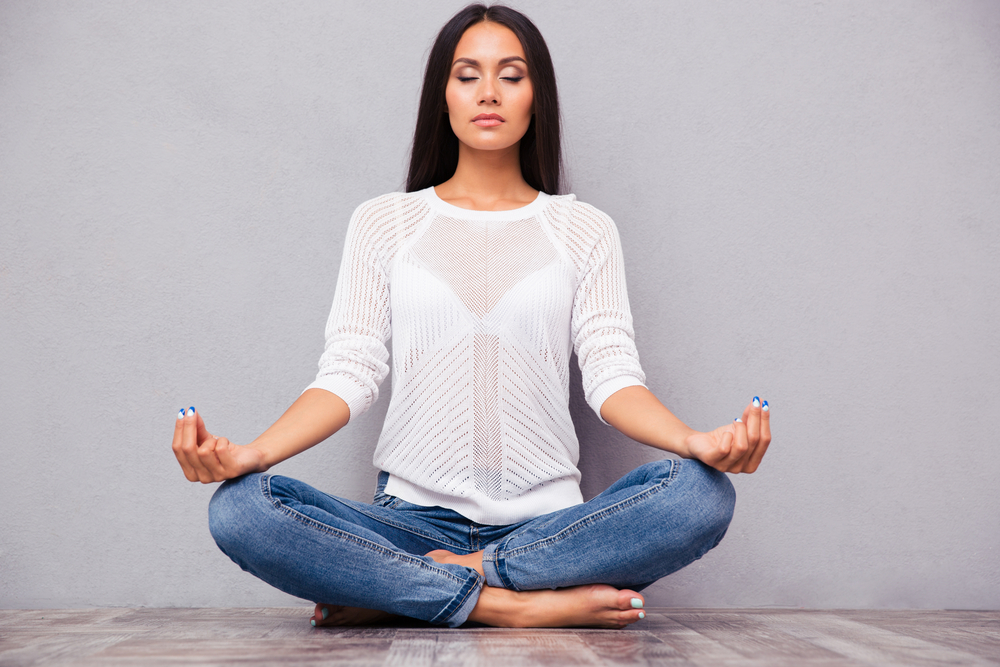 Set realistic goals for yourself and work to achieve them
These goals should be all about you. They should focus on what makes you happy.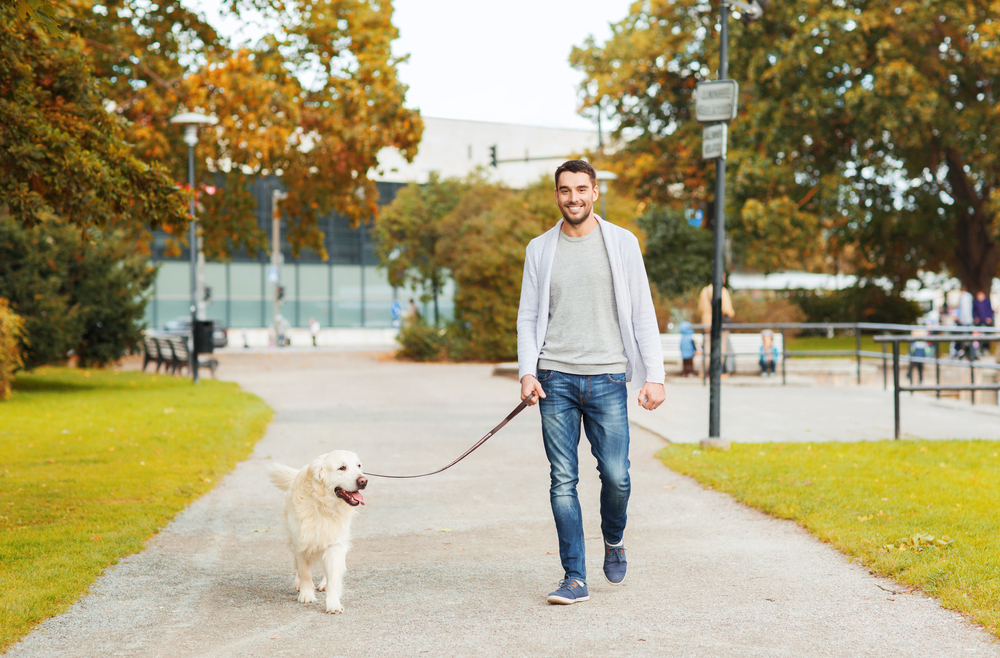 Unplug
Disconnect from social media and notifications for at least a day. Your attention shouldn't be constantly demanded by others. You matter as well.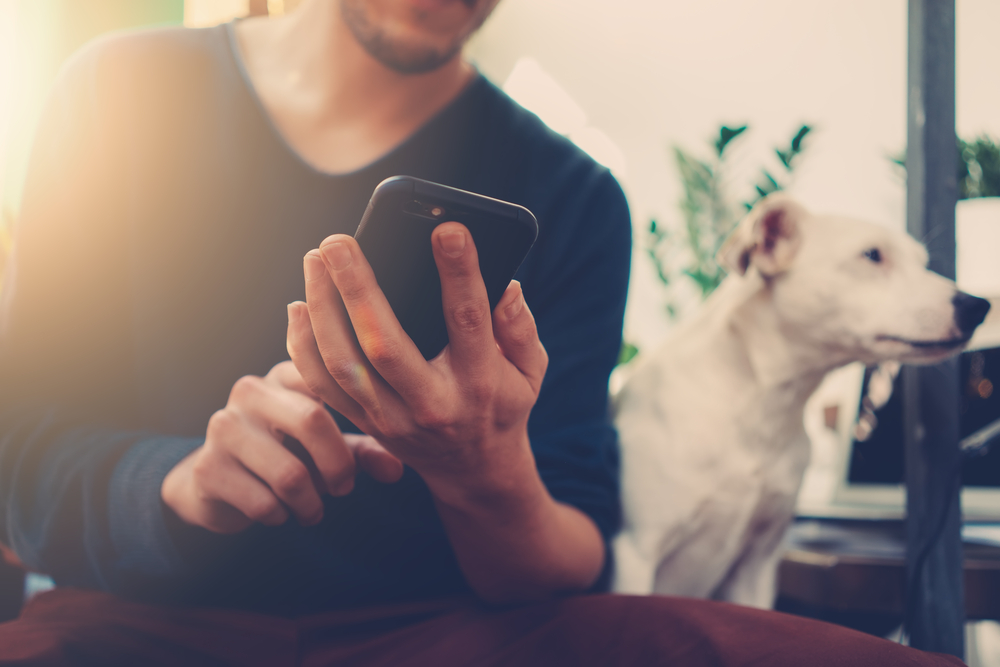 Be nicer
Doesn't matter what response you receive, you will feel good about yourself and your clear conscience will boost your morale.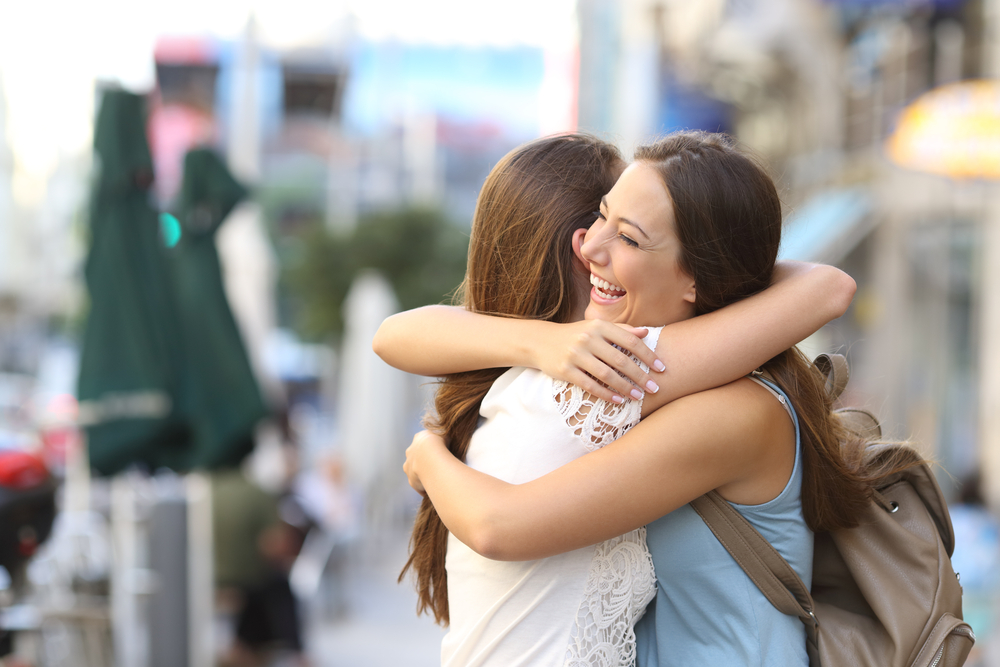 Smile wide
It makes you look beautiful and tricks your mind into sending positive vibes.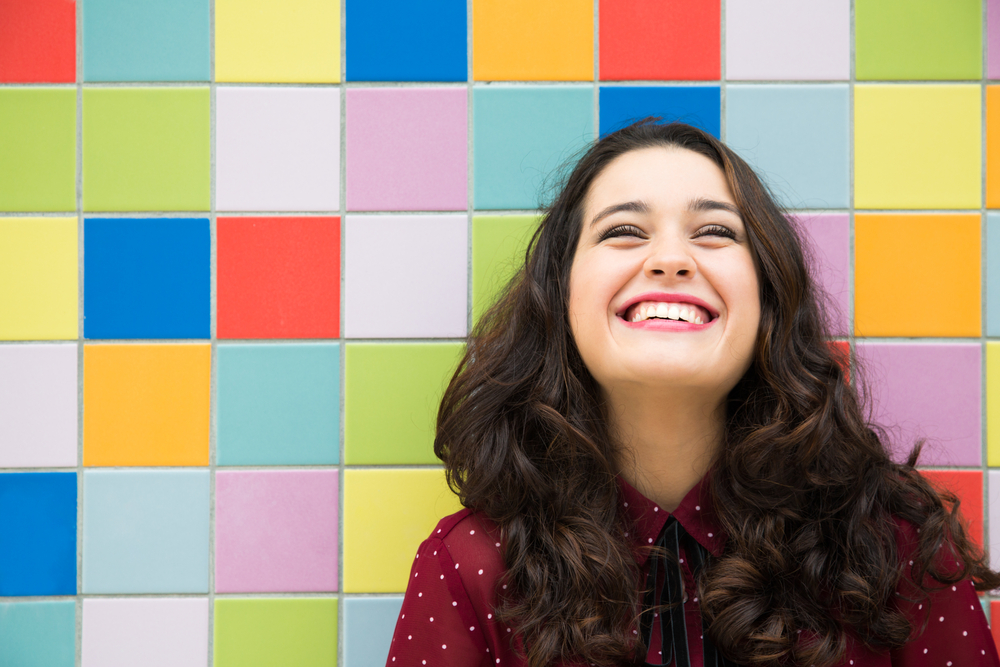 Learn to say no
Understand your capabilities and accept realistic responsbilities. That way, you will complete tasks, feel good about yourself and show everyone you are an achiever.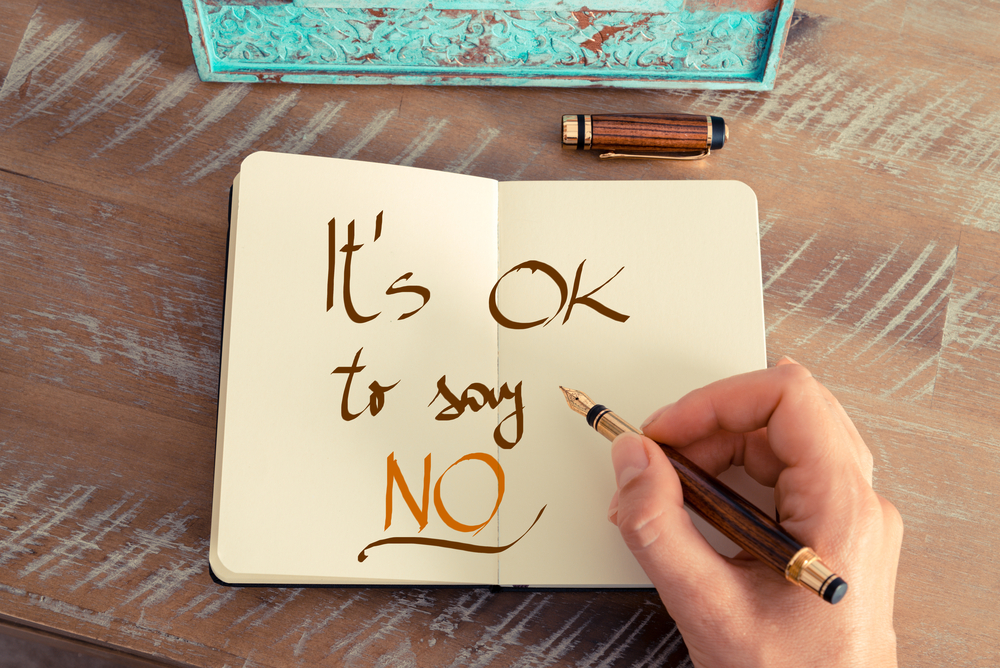 Maintain hygiene
This might receive an obvious "Duh!" but a lot of times, people are not taught to maintain their hygiene. This isn't an act of laziness. Rather, it is the overwhelming responsibilities that take over our lives. Keeping yourself hygienic also helps the mind achieve a sense of calm.

Sleep
Try and get 8 hours sleep as much as possible. It rejuvenates you when you wake up.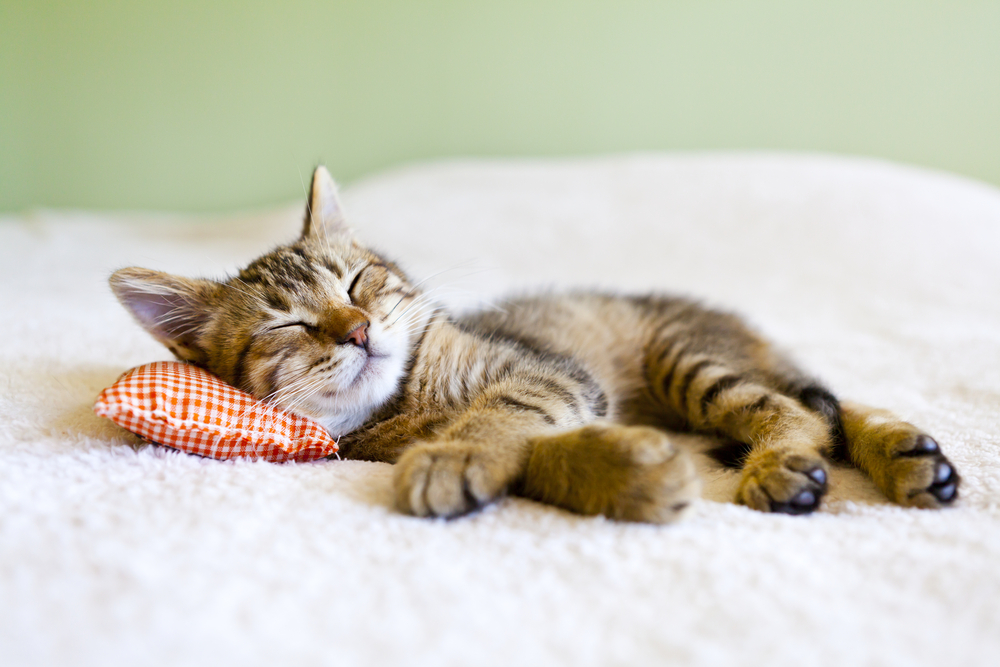 Enjoy comfort food
For some, its chocolates. For others, it is spicy dishes. If it makes you happy, try and have it.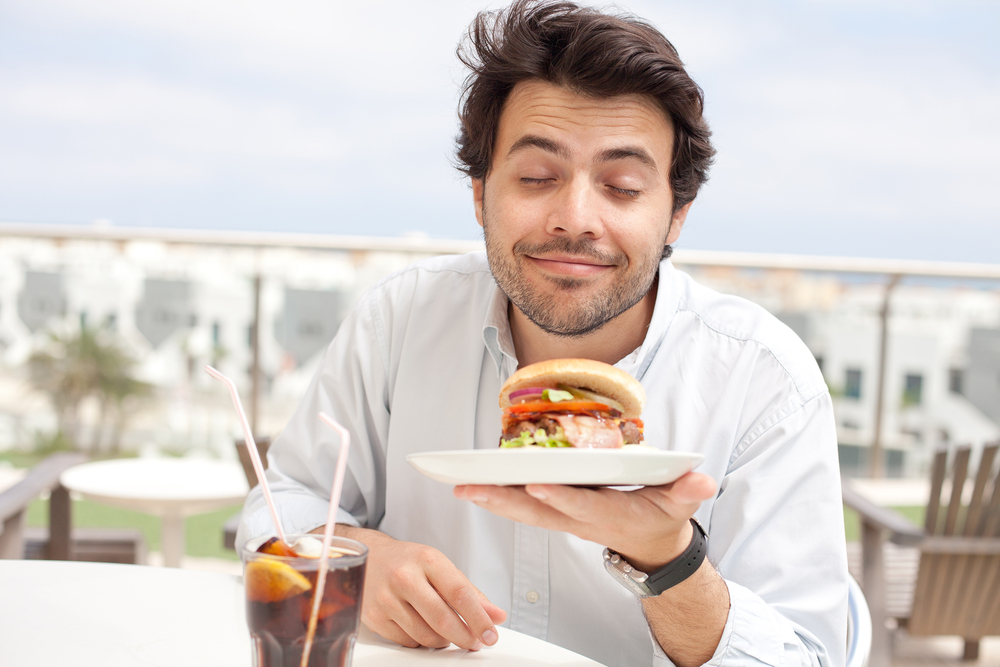 Make human connections
Ask the cashier how his or her day has been and actually mean it. Enjoy a conversation with a stranger. Or with your friends. Make it genuine.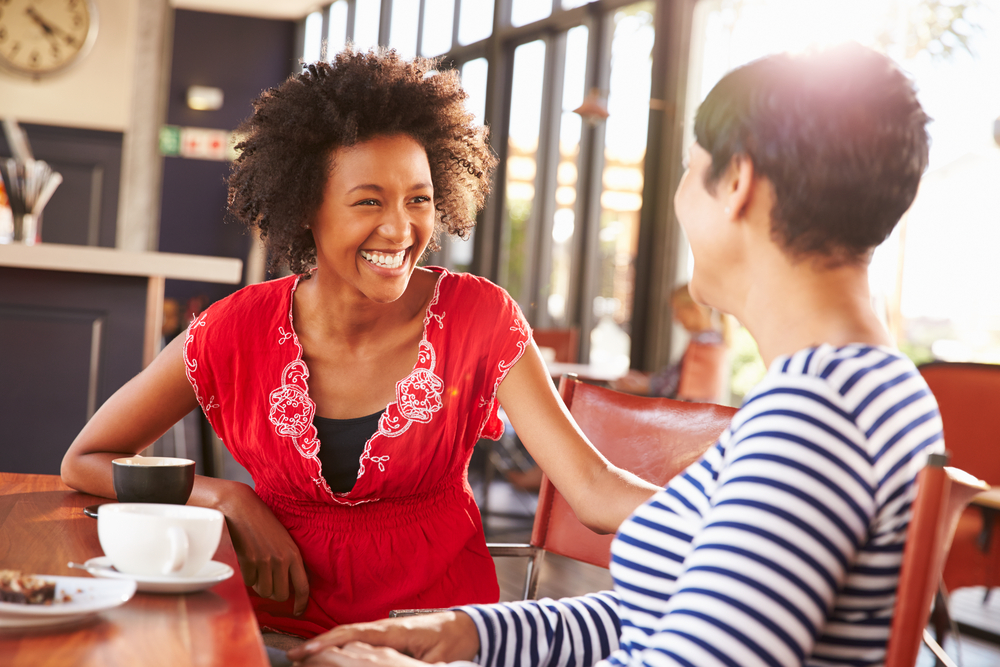 Learn cooking
You will discover some delicious food, learn to go grocery shopping and learn to take care of yourself. Plus you can impress your friends.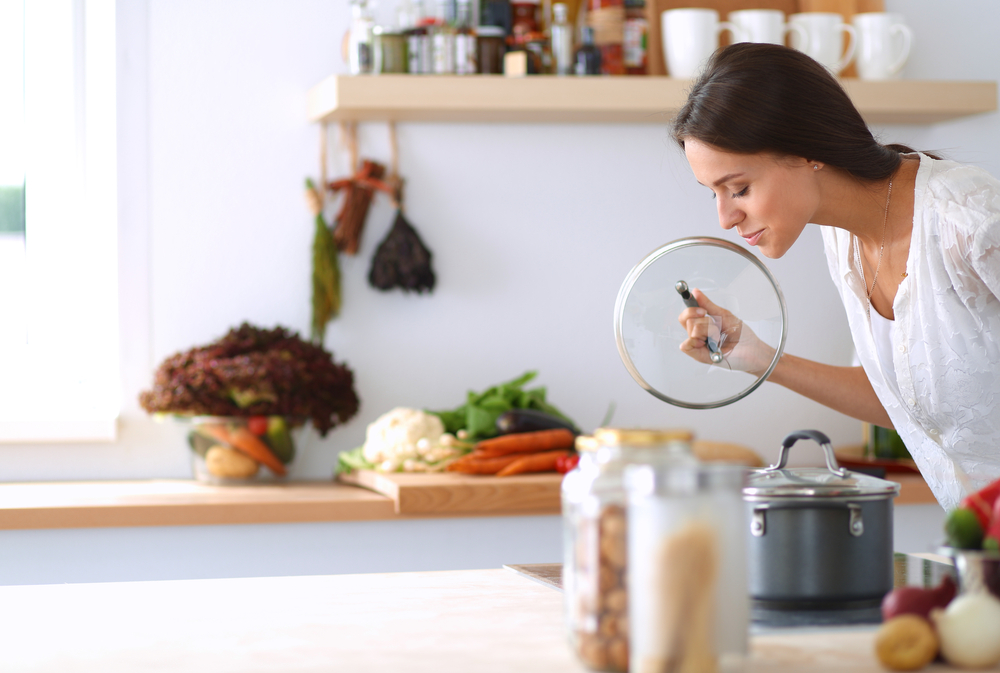 Find meaning in life
As arbitrary as this suggestion might sound, it is essential to discover what you like to live for. A meaningful goal or ambition.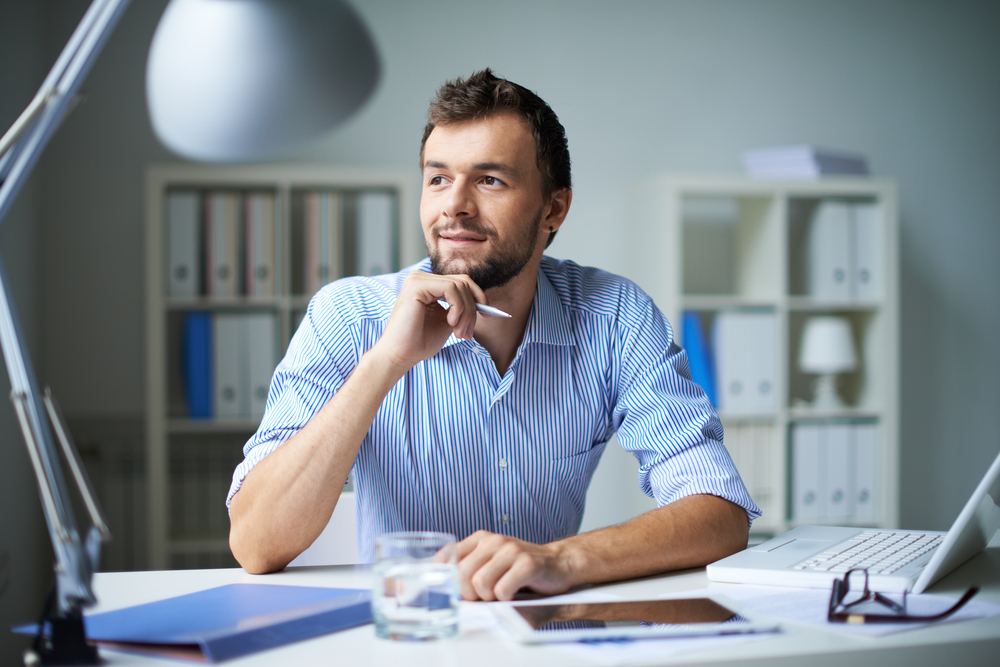 Count your blessings
Every night, try listing down three good things that happened to that day.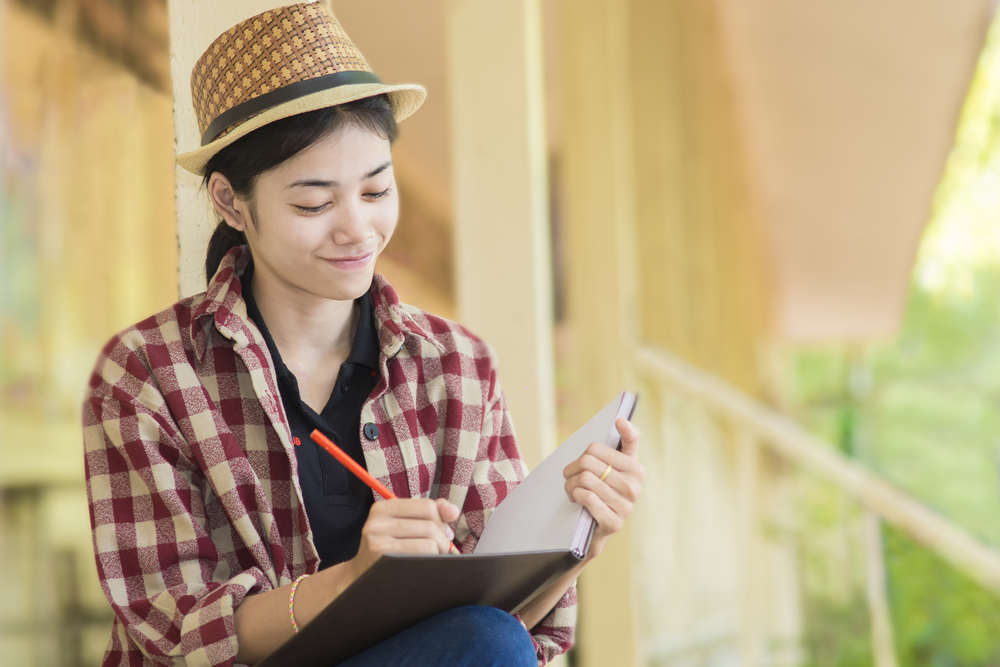 Comments
comments