10 Most Emotional Movies Of All Time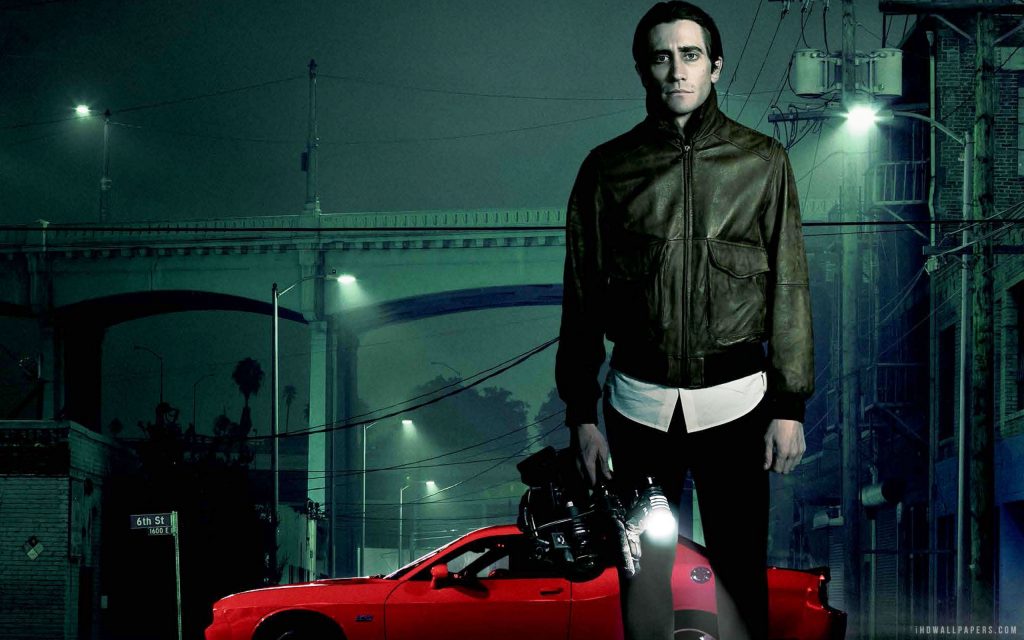 We are talking about movies that make you cry. We are referring to the movies that make you leap in joy. We are also giving a nod to the movies that drain your emotional reservoir. Here are the top 10 most emotional movies of all time. How many have you watched?
Source: CineFix. "10 Most Emotional Movies of All Time" YouTube. Published on Oct 10, 2016.
Comments
comments