That Delicious Stuff between the Wafers of a KitKat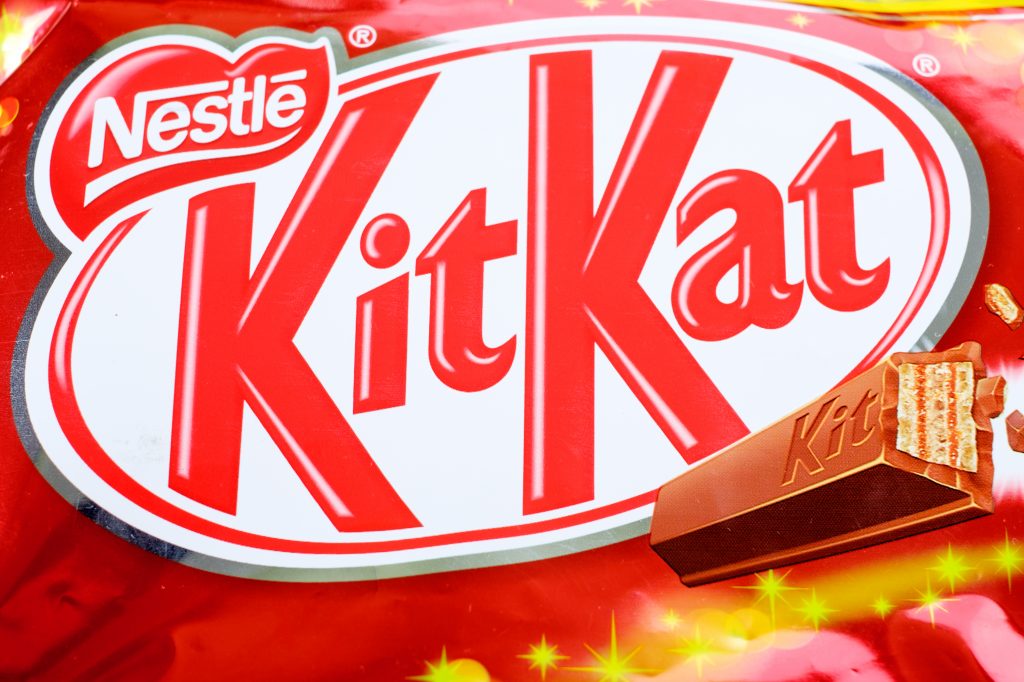 In 1997, the Guinness Book of Records has stated that 13.2 billion fingers were sold worldwide in 1995. Recently in 2014, it shared the spotlight with the "most influential candy bars of all time". We could highlight a few other facts about this chocolate bar, but here is one fact you might fidn interesting about the contents between the wafer.
One of the things that makes KitKat unique is the pasty layer between the wafers. You must have been wondering what this layer is as it tastes similar to the chocolate covering but it is lighter and softer. That's because it isn't actually chocolate as it is commonly thought. Well, not chocolate entirely. What you are digging into is simply mashed KitKats.
Yup, that is the secret behind those crunchy fillings. During manufacturing process, not every KitKat is prepared according to acceptable criteria. Once they are prepared, quality inspections are carried out and those KitKat chocolate bars that have irregularities in the way they look which could include off-center wafers, too many exterior bubbles or simply not presentable enough are removed. Score one for perfection.
But these wafers that are excluded aren't disposed of. They are simply mashed together and added as an extra layer. This is how one avoids wastage and makes the most out of the materials they have. Plus,it makes the chocolate more delicious!
Of course, this would seem quite improbably to occur frequently as that would only imply that KitKat has one too many faulty chocolate bars. They originally fill it up with cocoa and sugar.
Source: BBC Two – Inside the Factory. "Series 1: How Our Favourite Foods Are Made (Chocolate)". Episode 2 of 3.
Comments
comments