Samsung's World's National Anthems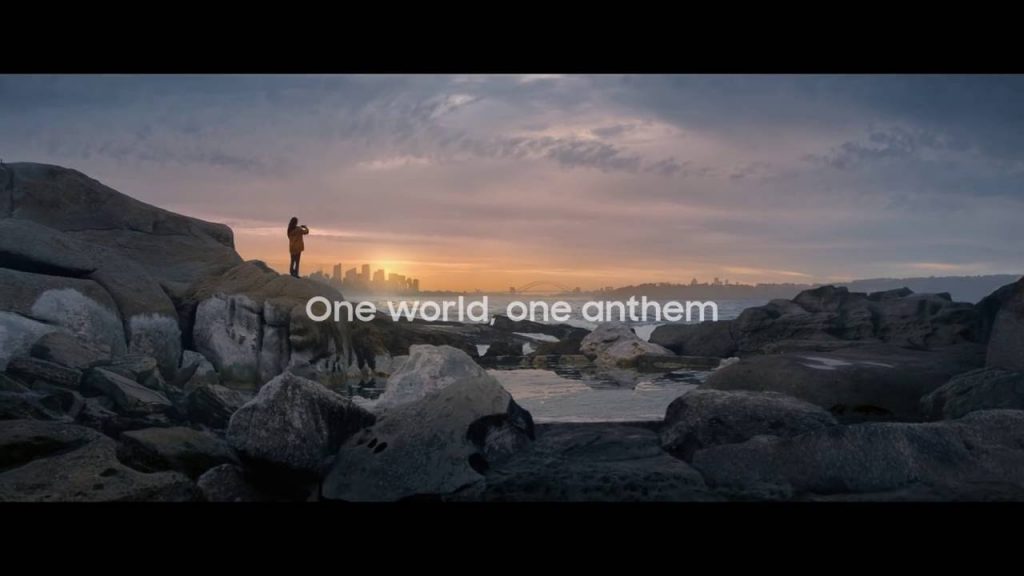 Sometimes, you don't really need fancy visual effects or complex campaigns. Sometimes, all you need is a simple idea, a catchy tune and a smartphone. Samsung collaborated with Leo Burnett (not surprised there) to create this ad and quite honestly, it has a catchy tune and a feel-good vibe to it. Check it out.
Source: Samsung Mobile. "Samsung Official TVC: 'The Anthem' – Rio 2016 Olympic Games" YouTube. Published on Jul 21, 2016.
Comments
comments