3 Tips Every Email Marketer Should Know – and Why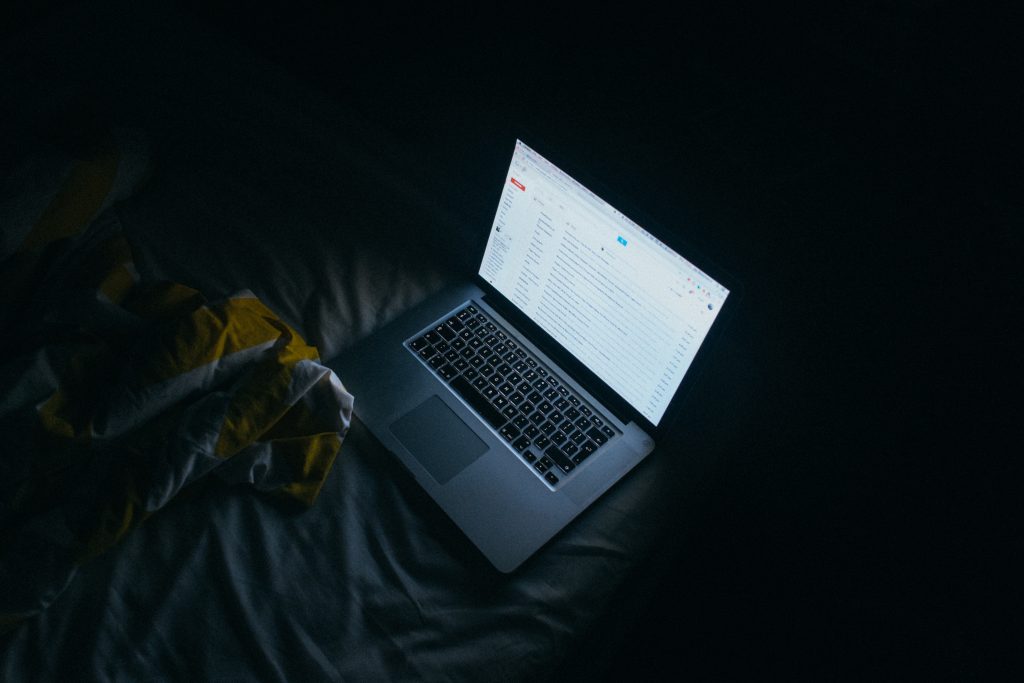 Email marketing is more valuable than ever. The return on investment is insane – $38 for every $1 spent.  It remains one of the best things you can be doing with your time as subscriber lists can be a great source of income for years.
As long as you're providing value to your customer, that is. These 3 tips will make sure your customers can't wait to open your emails.
Keep it Short
In the past people were more willing to read any and all emails that came their way.
Not anymore.
People are very protective of their inbox and of their time. You want to give your customers value, and give it to them quickly. 350 words or less is a good goal to shoot for. You want to make it worth their time to open. Otherwise, they'll just unsubscribe or ignore your future emails. Don't waste their time, and watch your success rate grow.
Let your Personality Shine Through
Don't follow a formula when you write. This can sound stale and impersonal. These emails come across poorly, and the reader will quickly lose interest. Write the email in your own voice. Don't use fancy terms or try to impress the reader. Be authentic. You want to engage the recipient without boring them. You can accomplish this by imagining a specific person when you write the email. This will make the email more focused and friendly.
Include a Call to Action
Every email needs a purpose. Give them one thing to do. If you're selling a product, highlight the benefits of your product and give them the chance to buy it. Show them that you're solving a problem for them. Give them a deadline and then inspire them to take action. Maybe you're just trying to lead them back to your blog or enroll in an upcoming webinar. That's perfectly fine. Just make sure you include links. You want your reader to know exactly what their next step is. Be very clear with your call to action.
Email marketing is one of the best ways to convert your readers into customers. You can't afford to miss out on the advantages of email marketing. If you want to grow your business, and engage your customers, start by reaching out to them. Value their time, be yourself, and inspire them to take action.
It's definitely worth it.
Comments
comments