You Should This Simple and Delicious Frozen Yoghurt Recipe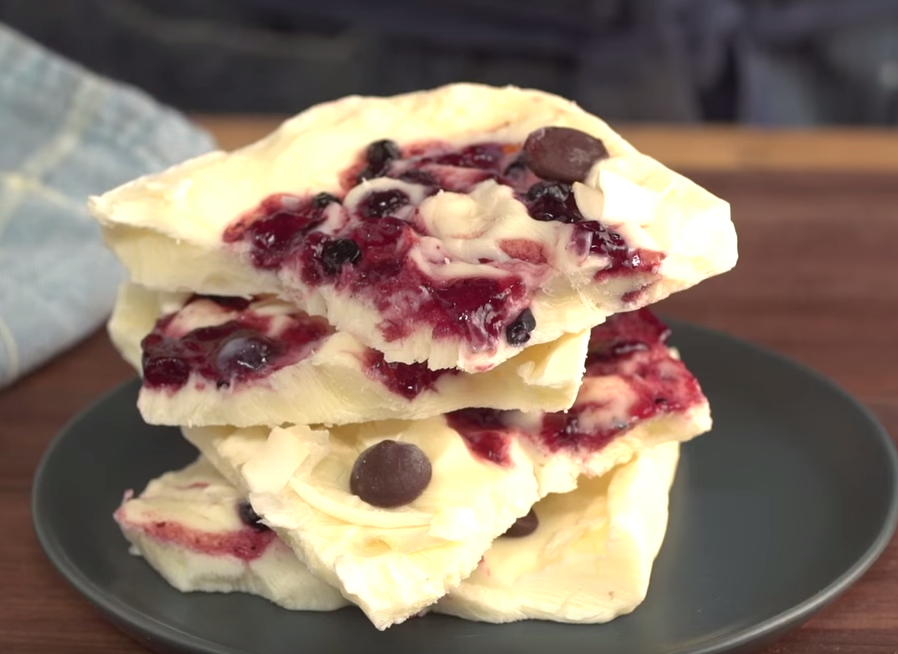 Sometimes, there is something missing in the assortment of frozen yoghurt options that you can get from the local store. We thought, why not help you make your own that is simple, colourful and full of flavour. Check it out!
Source: Tastemade. "Frozen California Yogurt Bark". YouTube. Published on Jul 14, 2016.
Comments
comments