Bruce Lee Bartending Skills From The World's Greatest Flair Bartender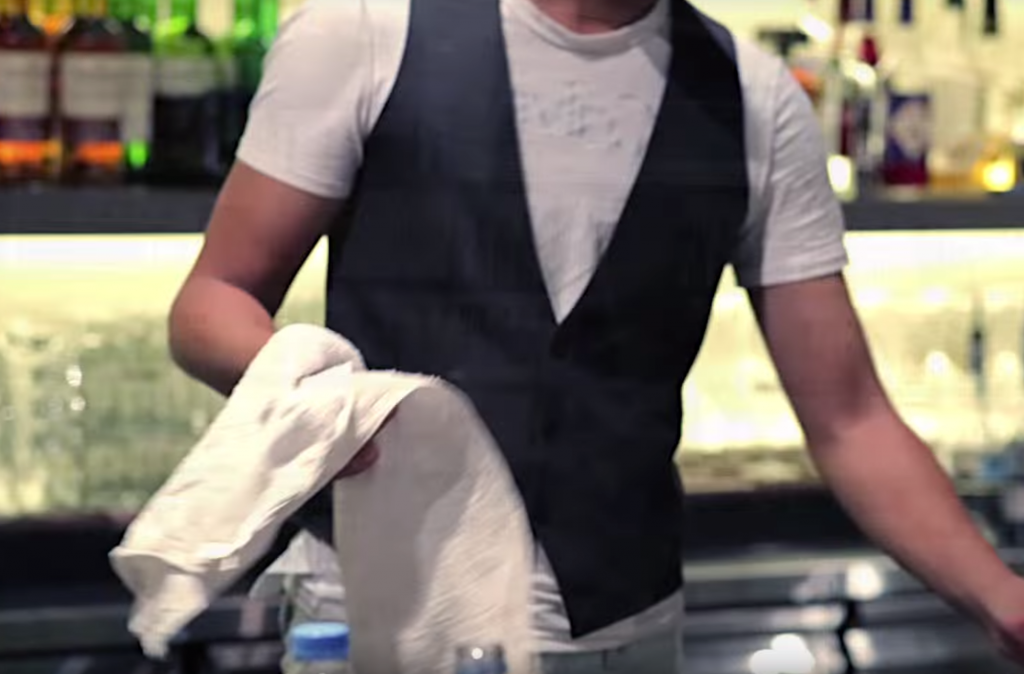 Now this is how you get served in style and we could watch this guy all day. This is Po Hseng Hsu, considered to be the world's greatest flair bartender and we can see why! We think that if any martial artist deicides to unwind, she or he will be using the services of this guy. He even dons Bruce Lee's famous outfit! Check it out!
Source: Kuma Films. "The Bruce Lee of Bartending – World's Greatest Flair Bartender" YouTube. Published on Jun 5, 2014.
Comments
comments