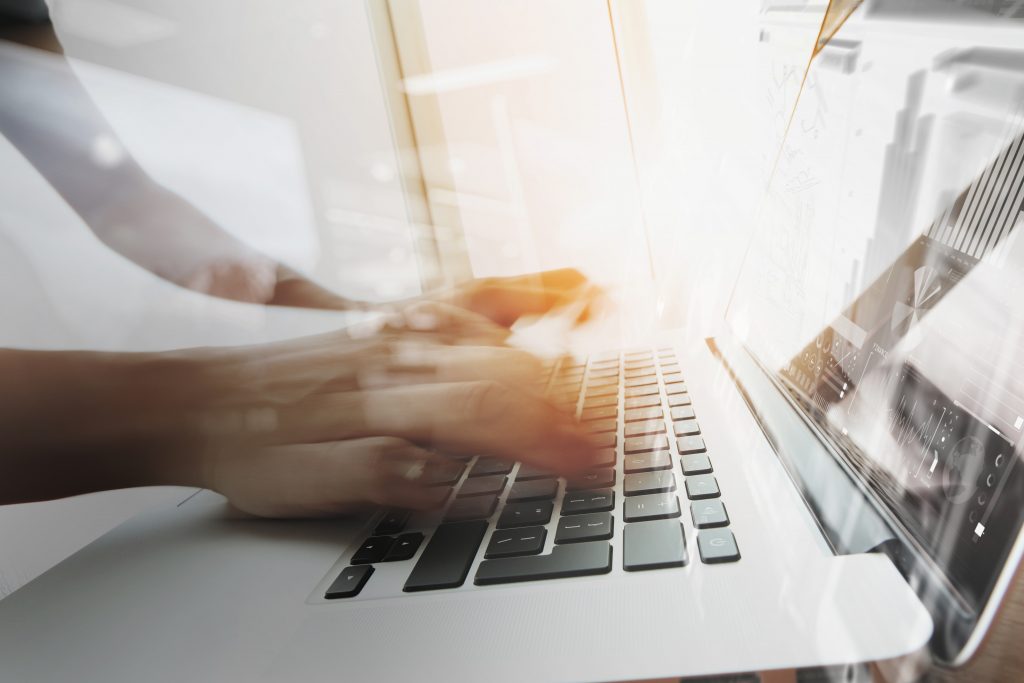 No matter how much money you throw into advertising, no matter how many hours you dump into social media, if your website has bad content nobody is going to stay on it. The idea of tracking a website's success by how many people visit it has long been rendered less important than how many people visit it and then choose to stay long enough to absorb what is one there. If you aren't creating engaging website content then you can't compete with the internet marketers who can.
Target Your Content
Follow what is happening in the news and what stories are trending on social media to predict what search terms people are likely to be using on the internet that you can use to drive readers to your website. Social Media and the trend detection software that it brought with it have been some of the biggest boons to marketers since the invention of the internet itself.
Focus on Quality Not Quantity
If you don't care what you are writing then it is simple to populate a website with dozens of new posts every single day. By writing about irrelevant things you will lose reader's interest and dilute your target audience with the wrong site visitors. It is better to have only a few people visiting your site that are all making a purchase than have hundreds visiting your site without ever making use of your products and services.
Proof Read
This might sound like the most obvious thing in the abstract but when you are actually sitting down and creating content for your website your brain is going to be locked into the patterns of your own writing. You have two options to get a second opinion. The best one is to hand off everything that you write to someone else for them to proof read it and ensure that it is all easily understandable. The alternative is to use an online tool like Grammarly that will correct your grammar and spelling as you work. No program will ever be a match for a human being, but they are certainly the next best thing if you are short on time.
Using these simple tips and tools you will be able to produce high quality content on a regular basis. Building your brand, increasing customer engagement and even driving new business to your website.
Comments
comments