Take It To The Streets: Urban Marketing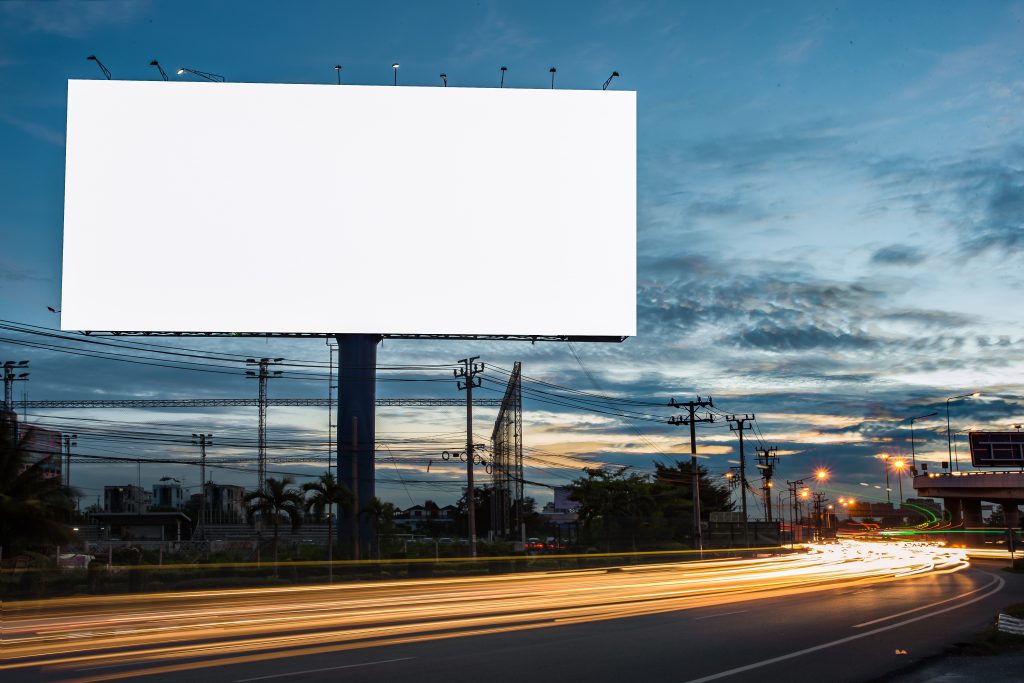 In this increasingly digital age it might seem like the only people that are still throwing money into advertising in the real world are the ancient dinosaurs of the industry. Billboards and bus adverts are increasingly the province of massive corporations. Anything less than a blockbuster film or a new iPhone is unlikely to even bother with them.
Most businesses are local businesses. The big companies might have a fortune to spend on sponsorship deals for sports teams and TV spots but the little companies are going to be your bread and butter. Which means that your marketing needs to be localised.
Source: Web Marketing Today. "Tracking Offline Advertising Effectiveness with Jim Sterne". YouTube. Uploaded on Mar 24, 2008.
Flyers
The old standard in advertising was flyers. You could send out a team to hand them out and get at least some response from them. Unless your team knew just who to target they tended to go amiss, but having them posted up in other local businesses is a great way to build local brand recognition. The reason that this used to be the favourite technique is because it is dirt cheap to run off as many as you need once you have a design drawn up.
Chalk
If spending money on printing fliers is too rich for your price range then you can make the most of sunny days by getting out onto the streets with a pack of chalk and writing on the side-walk. You can give directions to your target business or you can just build awareness. The pricier version of this is to commission a permanent mural. With permission from the wall's owners of course
Local Sponsorship
Forget about big name recognition, find a small local service or sports team and throw them a little bit of cash. Every child's sports team comes with a massive network of local supporters and family that then associate that happy kid with your brand.
If you are running a marketing campaign for a global corporation that is trying to appeal to every single demographic with no need for targeting then throwing up billboards is fine. But anybody who understands marketing knows just how good the odds are of a conversion into a sale from that sort of approach. It is fine if you have an unlimited budget to burn but it just isn't cost effective for those of us living in the real world.
Comments
comments