10 Movies With Incredible Plot Twists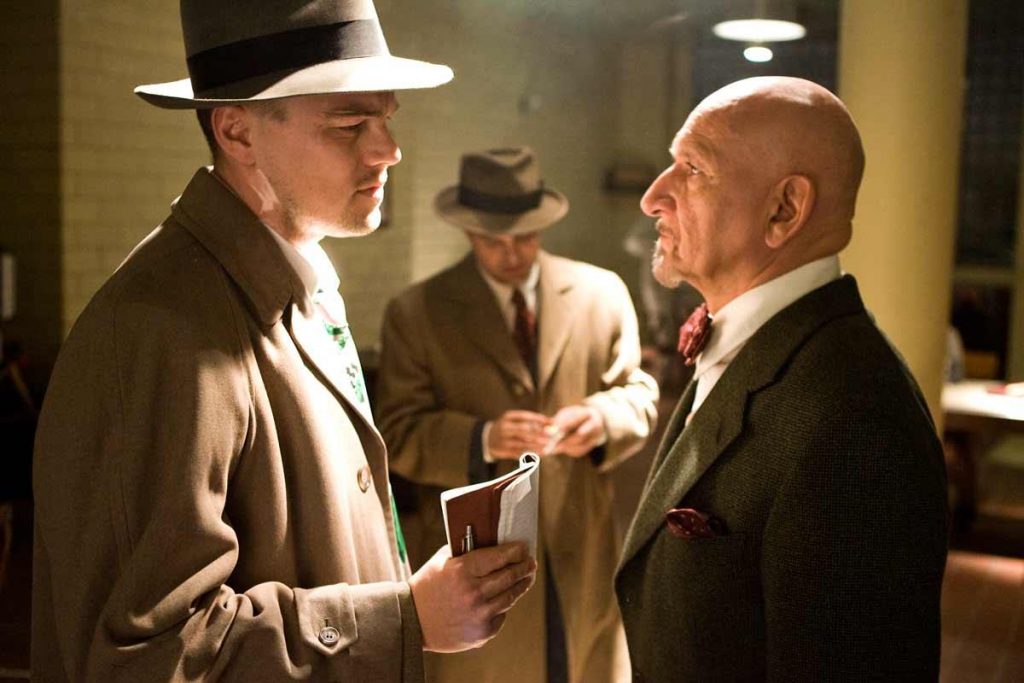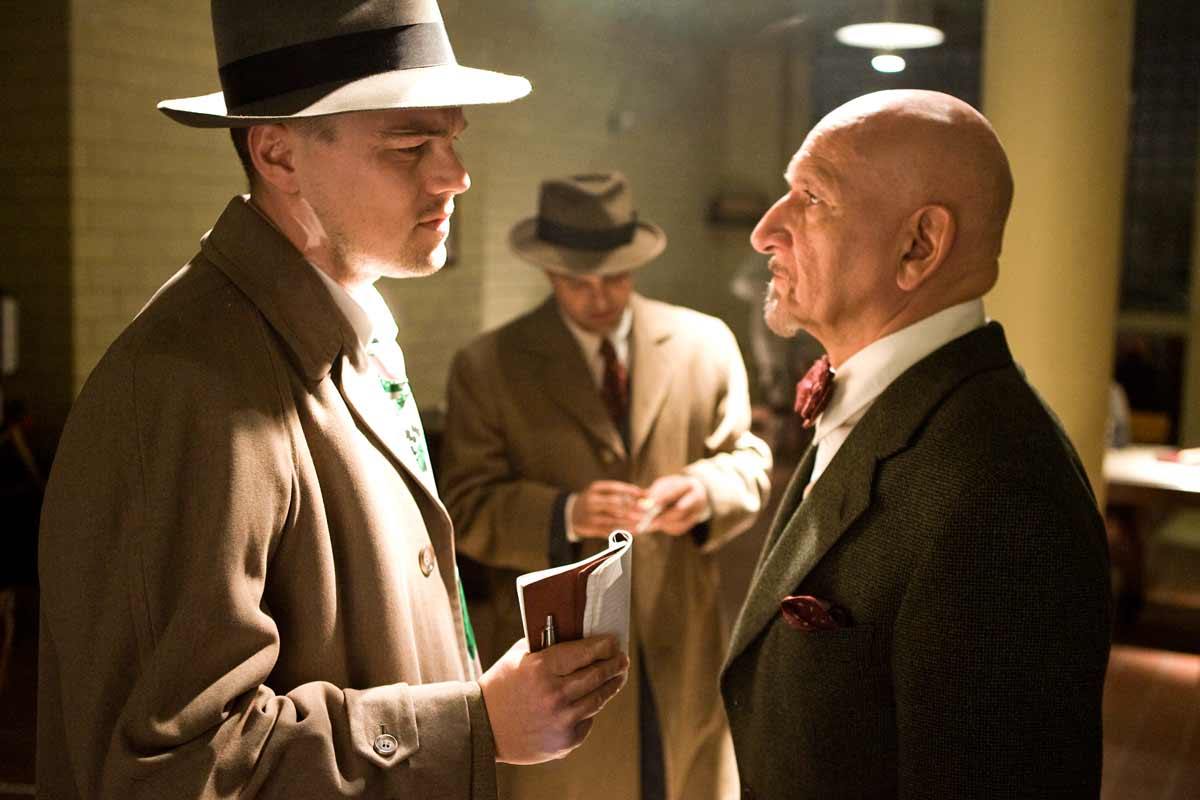 You spend a couple or more (or less) hours figuring out the conclusion to the plot of a movie. You feel you have placed all the pieces together. You await the ending with anticipation, riding out the often emotionally and mentally jarring parts of the movie. When the ending finally appears, you feel the rug has been pulled out from under your feet.
That's what watching these 10 movies feels like. So for those of you who love plot twists, this is your list.
Planet of the Apes – 1968
An astronaut crew crash-lands on a planet in the distant future where intelligent talking apes are the dominant species, and humans are the oppressed and enslaved. (Source: IMDB)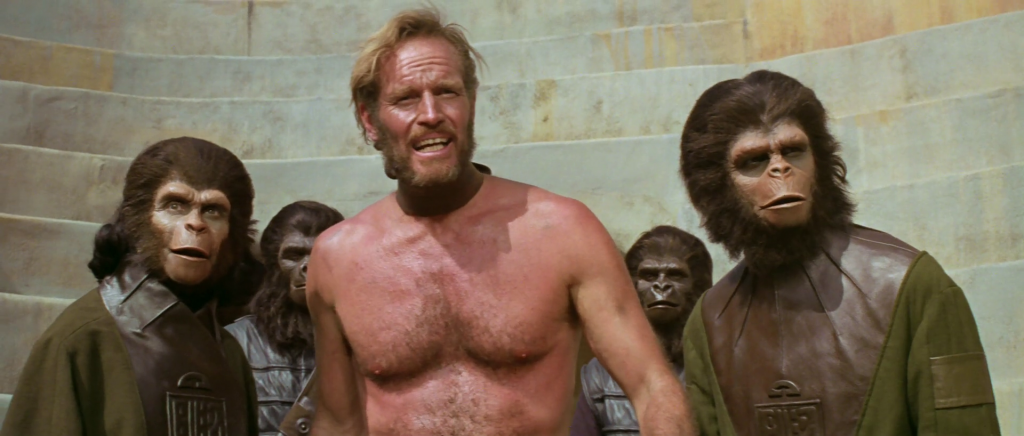 Primal Fear – 1996
An altar boy is accused of murdering a priest, and the truth is buried several layers deep. (Source: IMDB)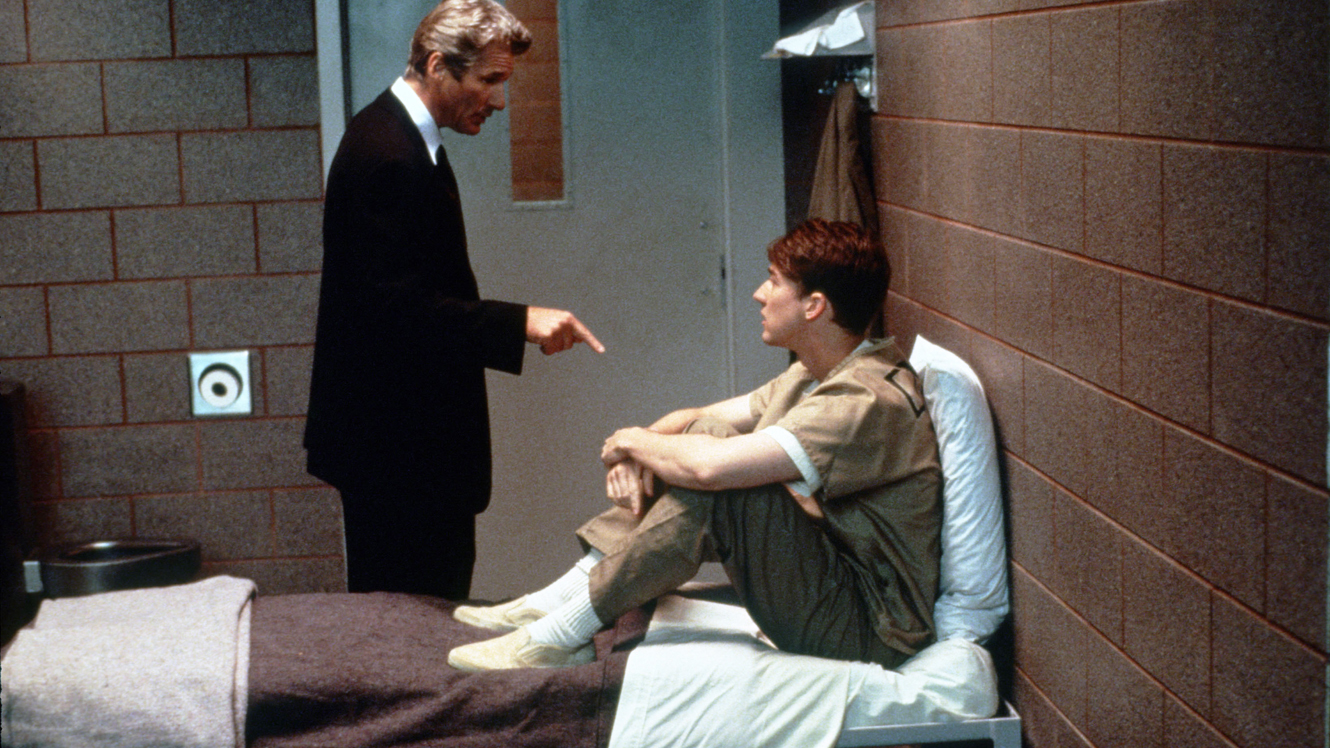 The Game – 1996
There are no rules in the game. And that will make life very difficult for Nicholas Van Orton (Douglas), a successful businessman who is always in control. Van Orton lives a well-ordered life, until an unexpected birthday gift from his brother destroys it all. Source: Metacritic)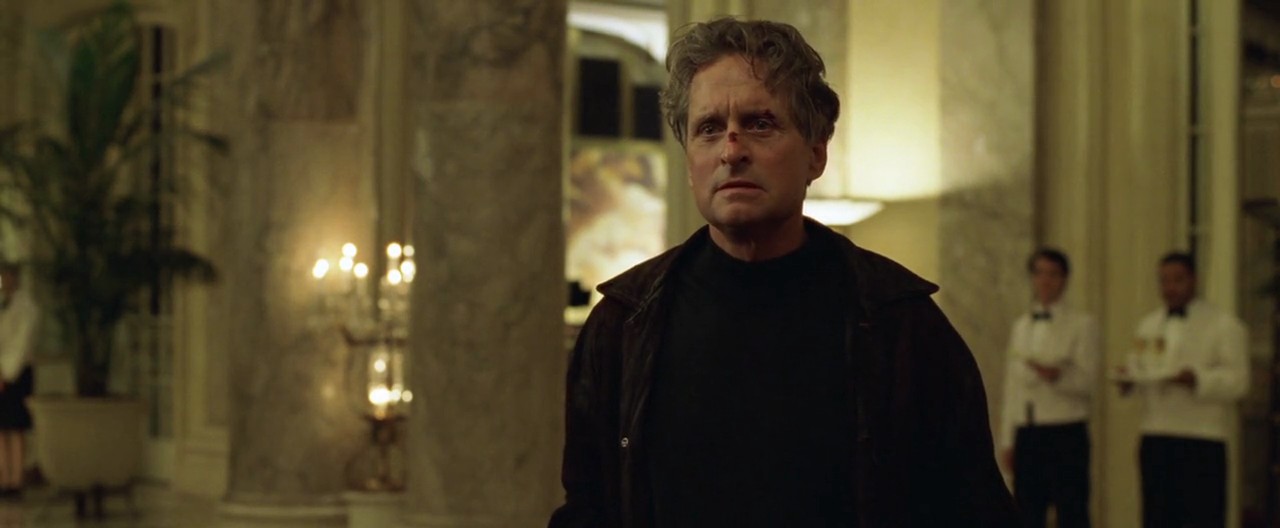 The Sixth Sense – 1999
A boy who communicates with spirits that don't know they're dead seeks the help of a disheartened child psychologist. (Source: IMDB)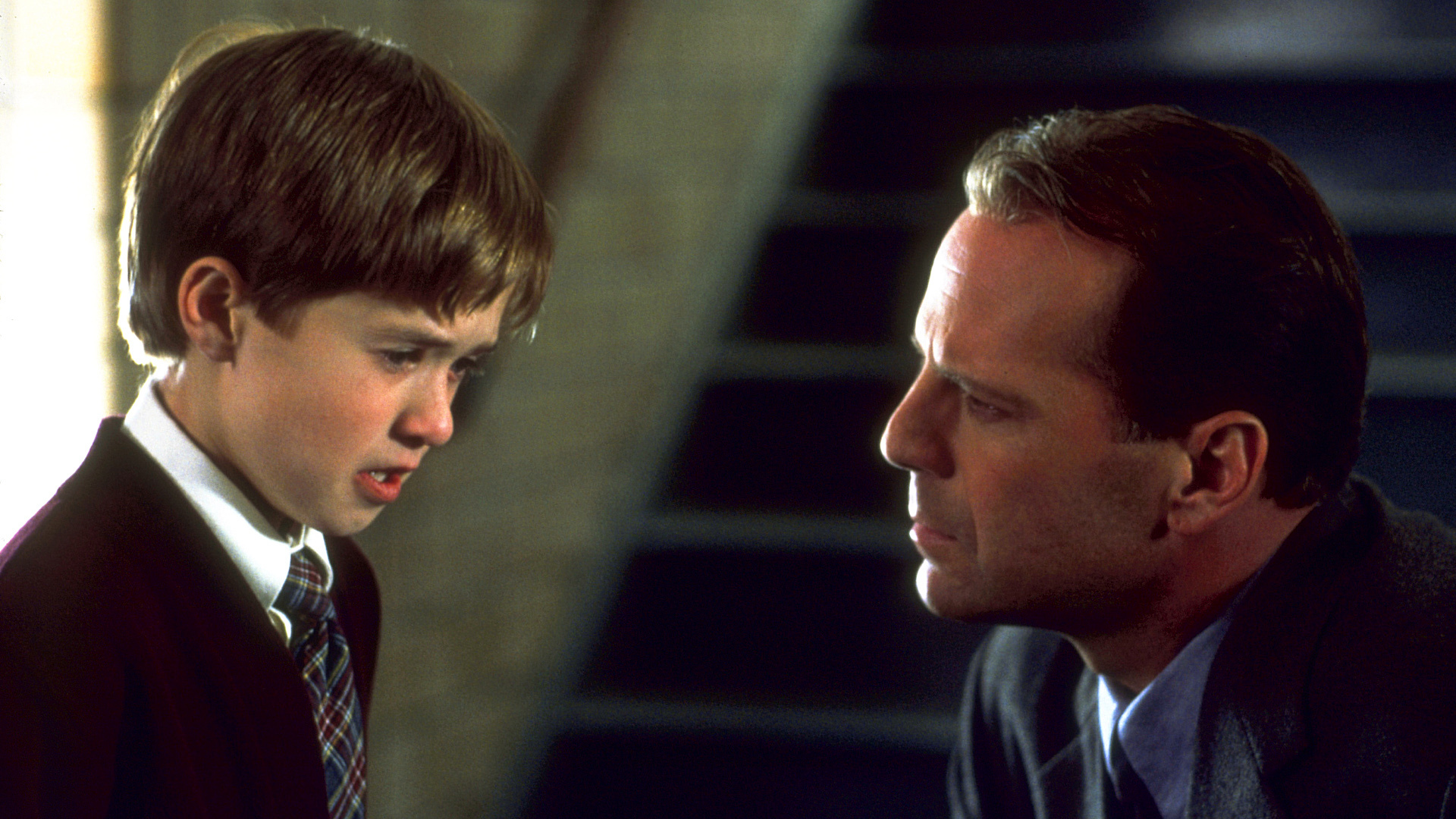 Fight Club – 1999
An insomniac office worker, looking for a way to change his life, crosses paths with a devil-may-care soap maker, forming an underground fight club that evolves into something much, much more. (Source: IMDB)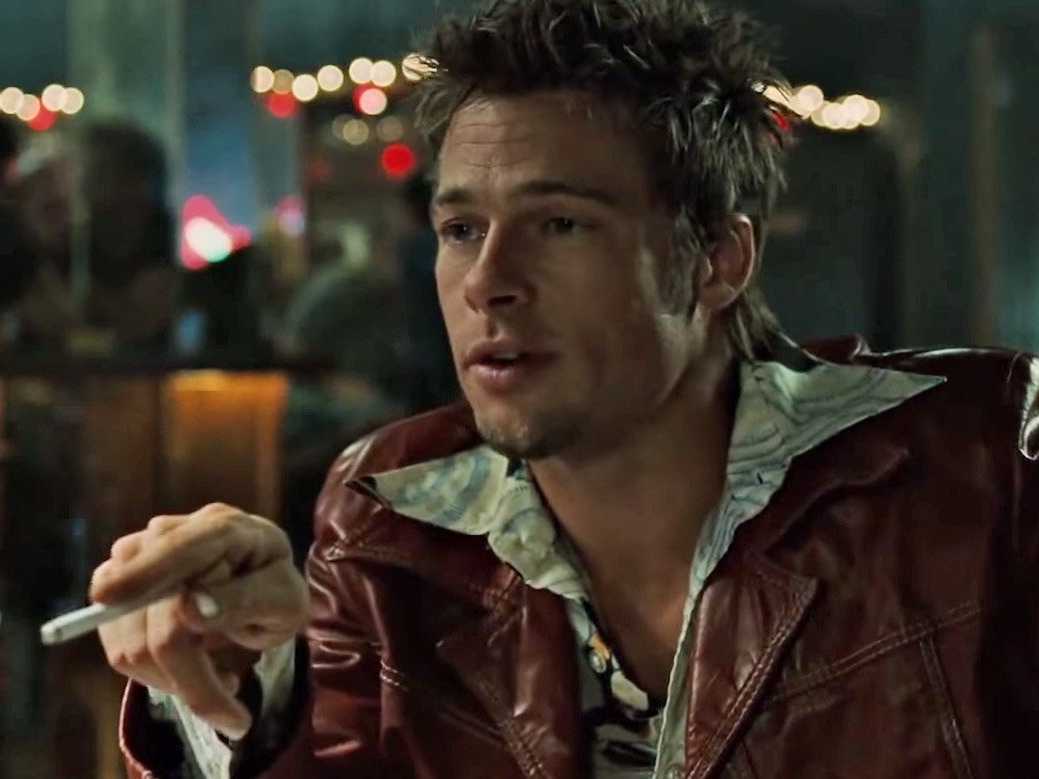 Memento – 2000
A man juggles searching for his wife's murderer and keeping his short-term memory loss from being an obstacle. (Source: IMDB)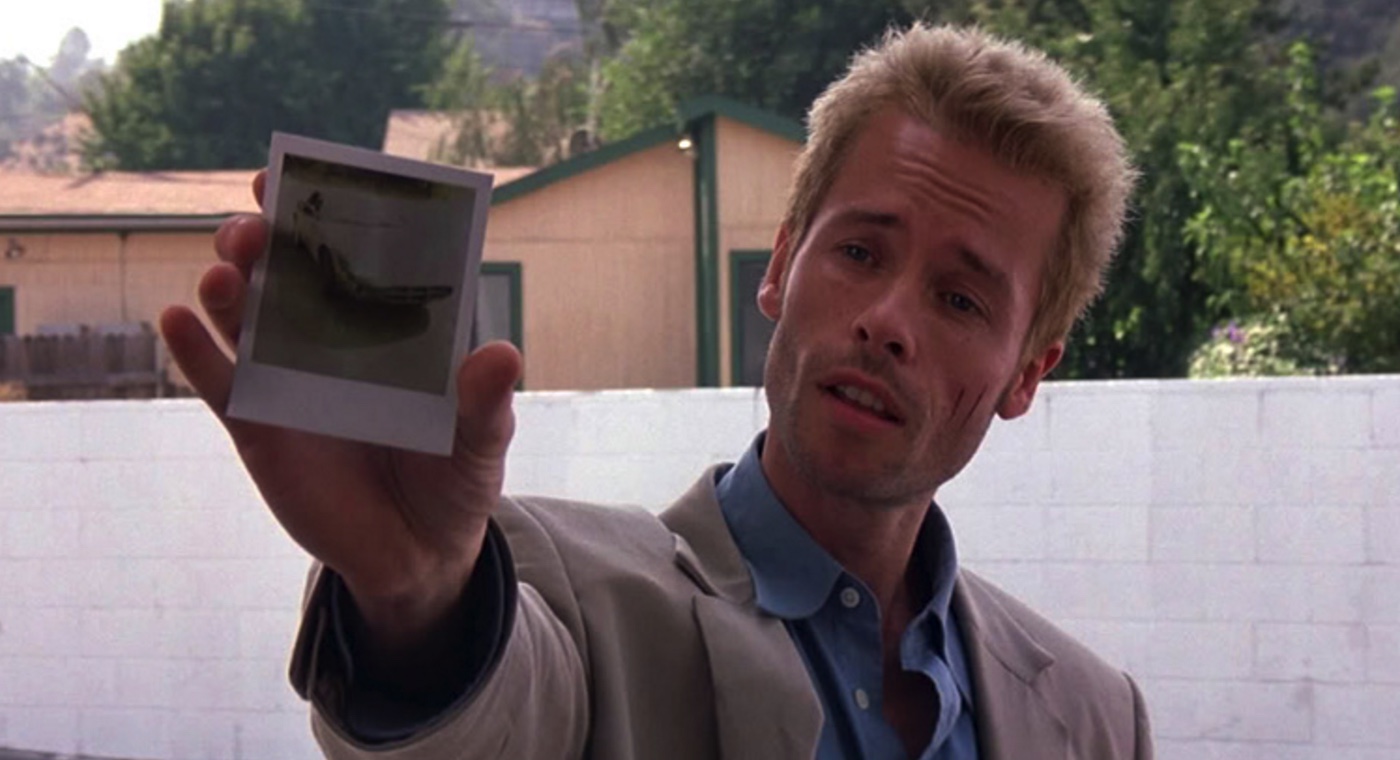 The Others – 2001
A woman who lives in a darkened old house with her two photosensitive children becomes convinced that her family home is haunted. (Source: IMDB)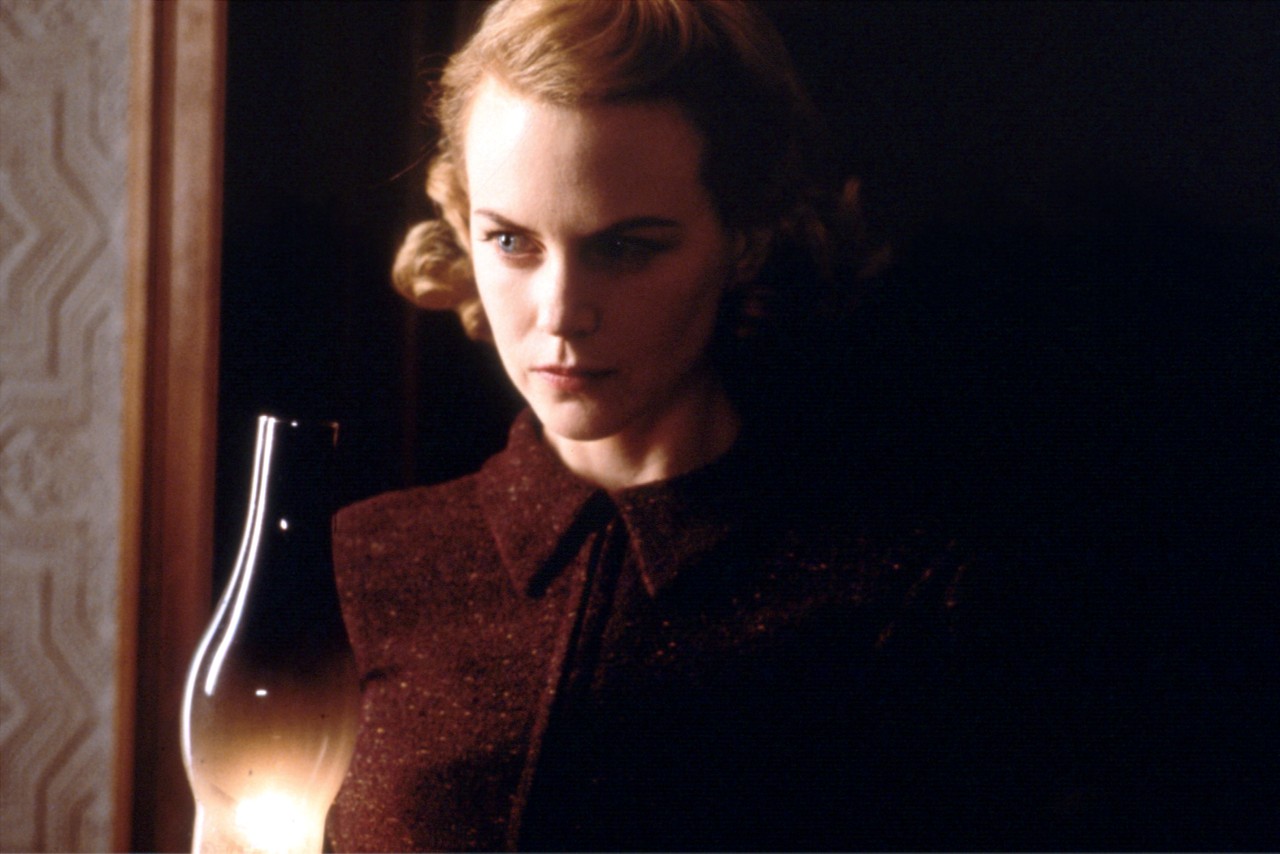 The Prestige – 2006
Two stage magicians engage in competitive one-upmanship in an attempt to create the ultimate stage illusion. (Source: IMDB)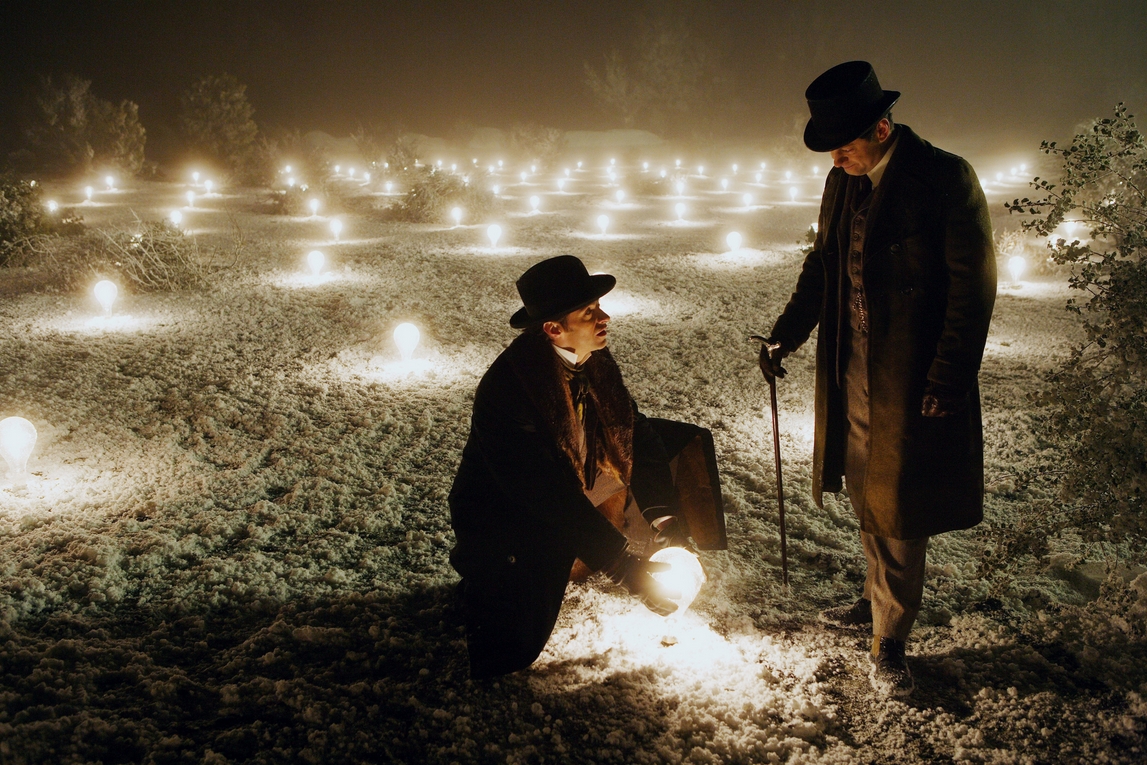 Gone Baby Gone – 2007
Two Boston area detectives investigate a little girl's kidnapping, which ultimately turns into a crisis both professionally and personally. (Source: IMDB)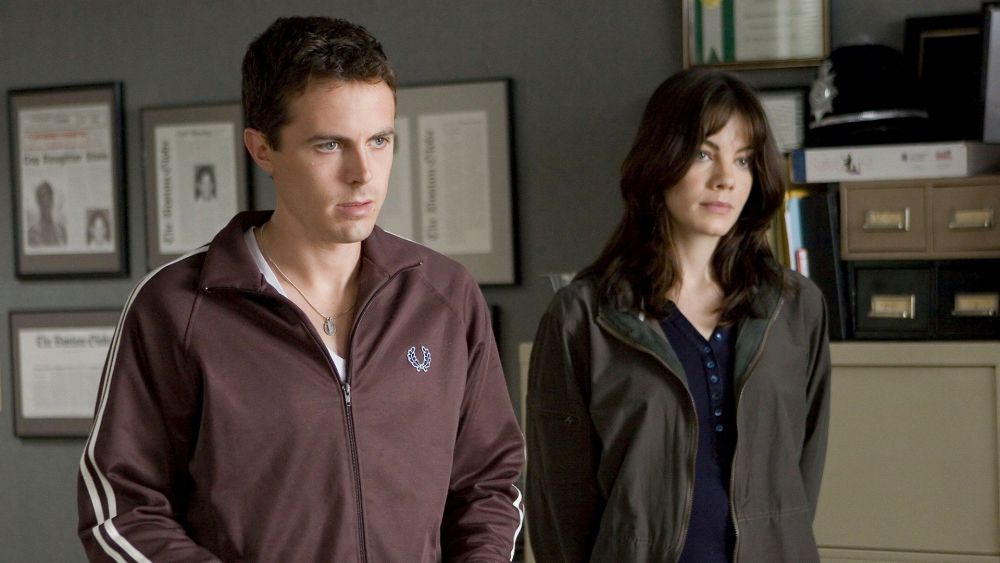 Shutter Island – 2010
In 1954, a U.S. marshal investigates the disappearance of a murderess who escaped from a hospital for the criminally insane. (Source: IMDB)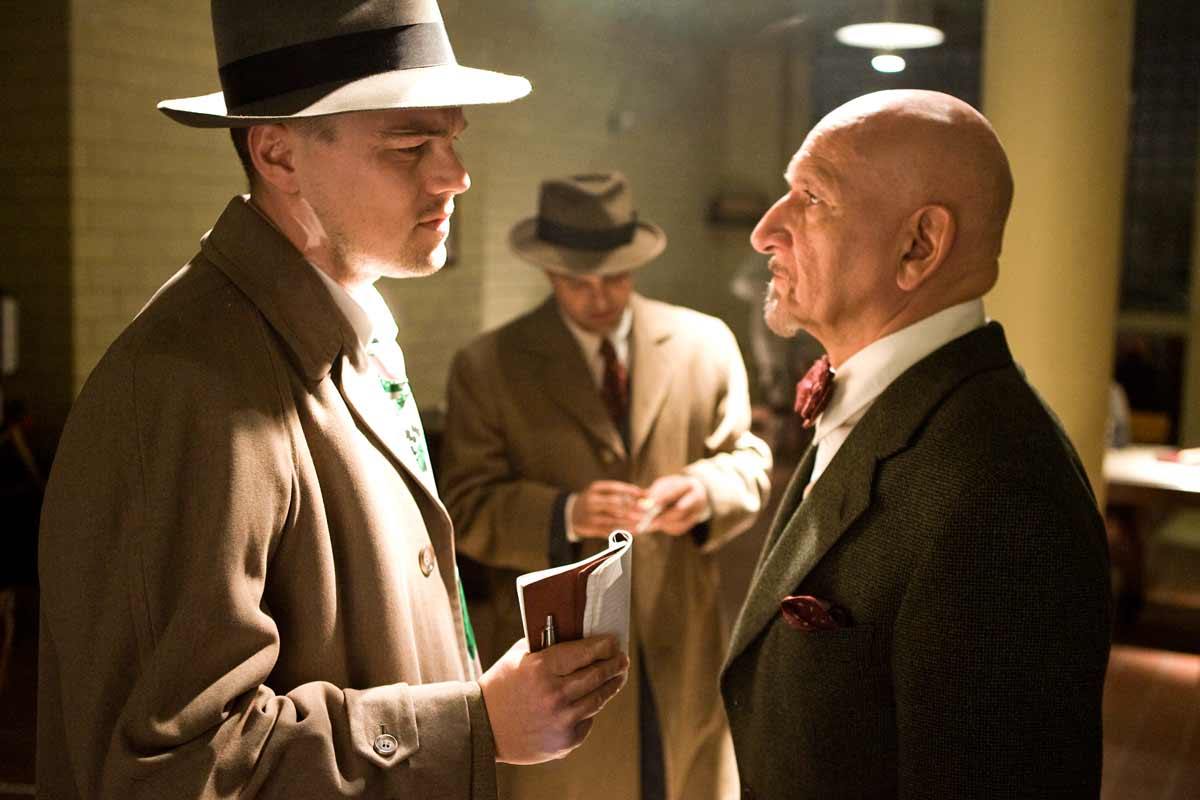 Comments
comments