Simple and Easy Slow Cooker Desserts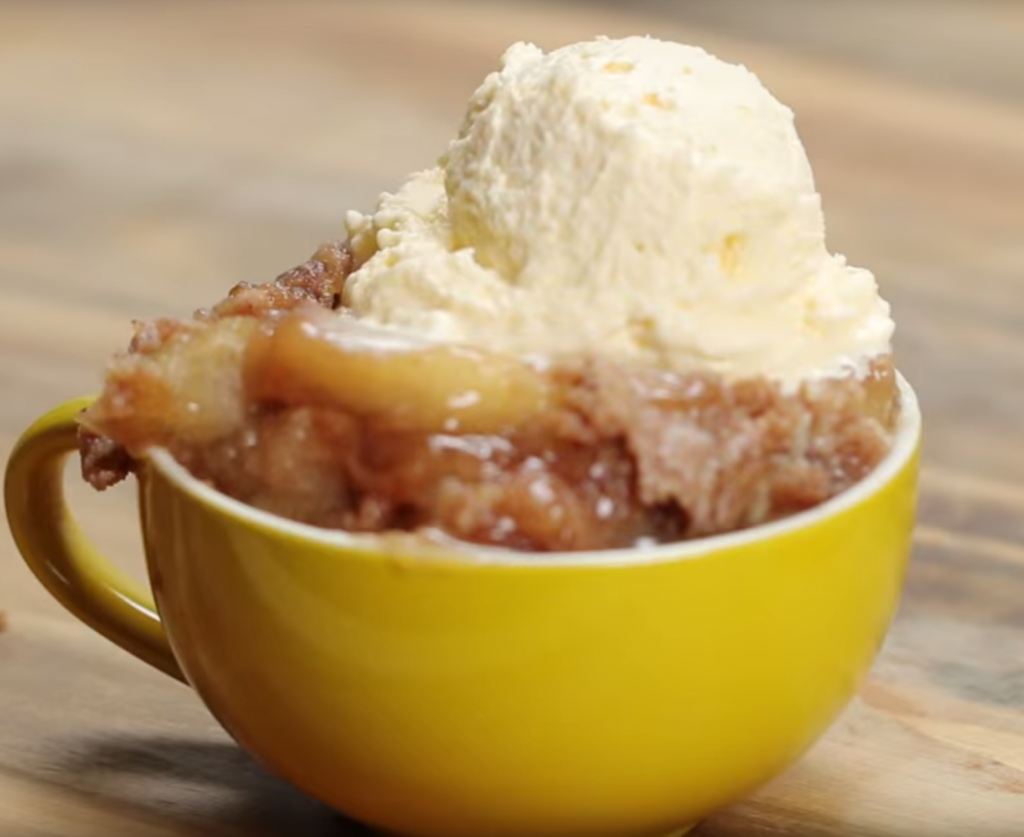 Sometimes, you don't want to wait for the refrigerator to cool your dessert so you can indulge in all its sweet glory. Sometimes, you might have a surprise visit from guests, your date or the landlord who reminds you that your rent is due. Often, a little sweet gesture might just help settle the mood. So here are two slow cooker desserts you can prepare in a short duration.
Source: BuzzFeedFood. "2 Easy Slow Cooker Desserts" YouTube. Published on Dec 13, 2015.
Comments
comments