Become A Citizen Of Humanity's First Space Station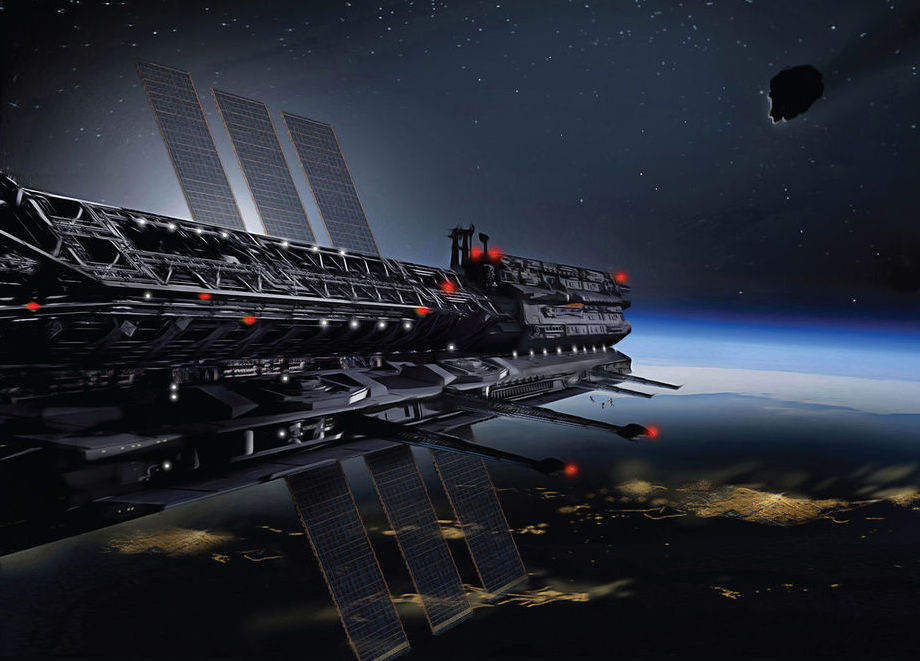 We are just going to say it; space is the final frontier. That is a dialogue too often used but we think it fits this particular scenario. According to UNESCO's Science of Space committee, you can probably apply for a space passport! But it might not be sooner than you think. Check out the video below to know more about it.
Source: TomoNews US. "Asgardia: Russian rocket scientist Igor Ashurbeiyli funding plans for space nation – TomoNews" YouTube.Published on Oct 18, 2016.
Comments
comments