10 Insane Water Slides For The Adventurer in You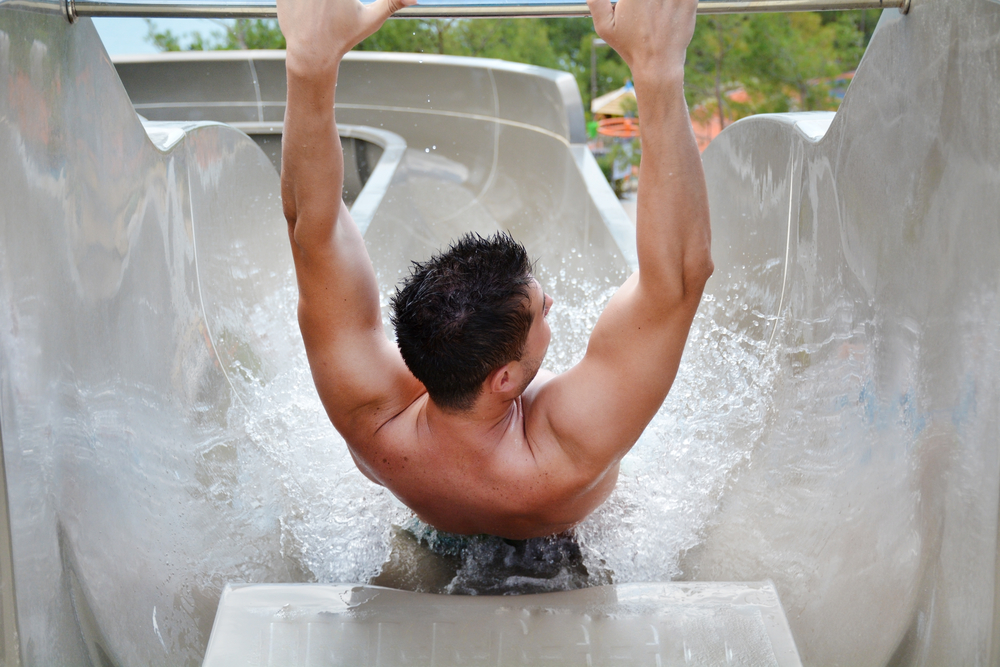 You don't have to defy gravity for adventure; rather go towards it at insane speeds on these spectacular water slides. Remember those days when, as a kid, you would use the slides in glee and merriment? Well, now you can slide down once again; in glee, merriment and probably screams!
Check out the list of incredible water slides from around the world.
Comments
comments